At Infinity Air, we believe in providing transparent and reliable aircon services to all our clients. We focus on understanding our customers' situation before proposing the best fit solutions. Our reliable services has allowed us to be a BCA Registered Contractor attained with the bizSafe3 accreditation.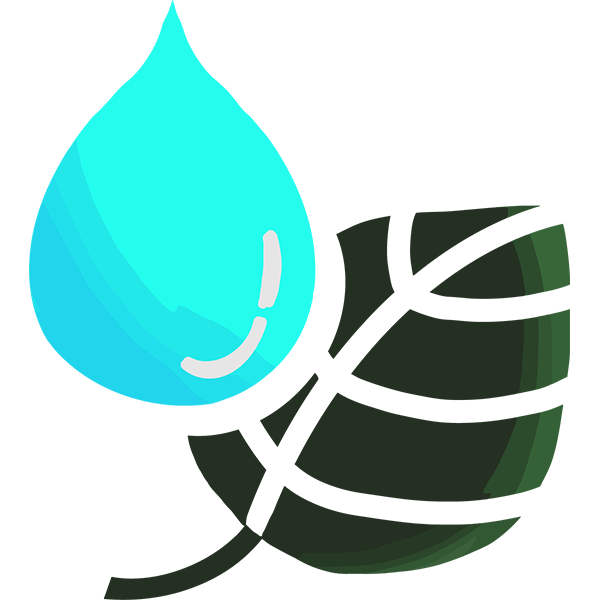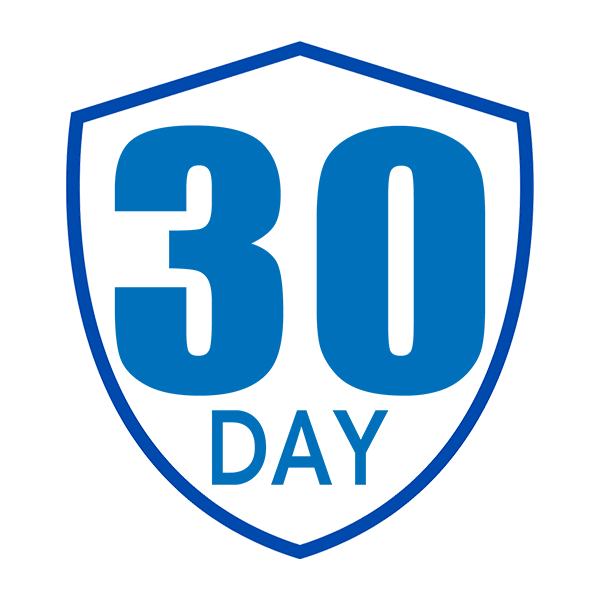 BCA Registered Contractor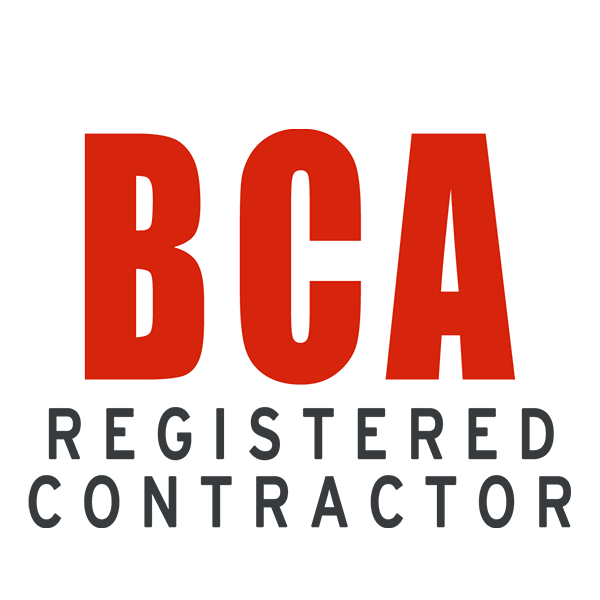 15+ Years Industry Experience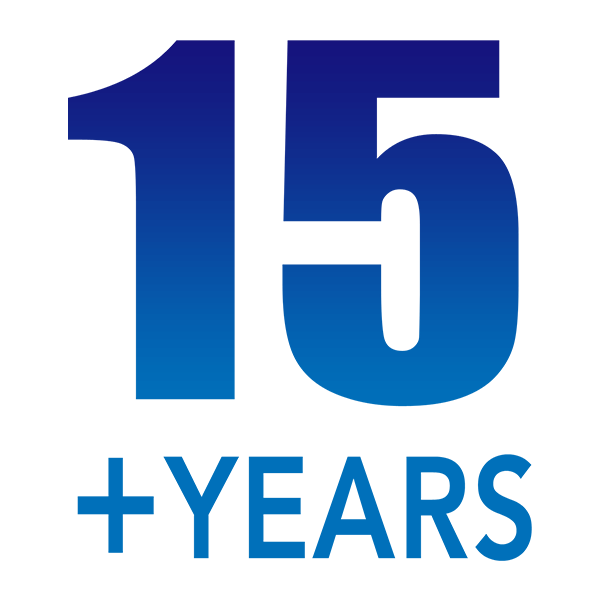 To be the Leading Aircon Service Provider

To provide Reliable and Trustworthy One-stop Aircon solutions

Transparency, Accountability & Reliability
We have provided services to clients ranging from residential, commercial and industrial sectors
Proven to be a trusted service provider to many notable clients in the industry
Residential & Commercial Projects
Years of Aircon Maintenance
Other notable clients include
We cover an array of services such as installation, servicing and repair jobs for Air-con brands such as Daikin, LG, Fujitsu, Midea, Mitsubishi Electric, Mitsubishi Heavy Industries , Panasonic and Samsung. On top of that, we also sell Midea Air-con spare parts and are their after-sales agent for small home appliances.
Not sure which Aircon services you require?